Dedicated tech-enthusiasts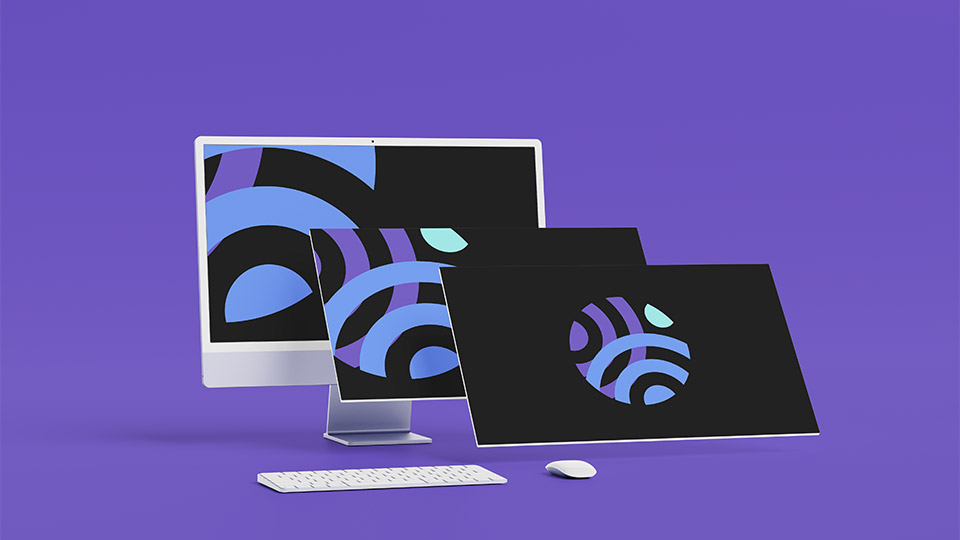 We are a team of dedicated tech-enthusiasts that create innovative and user-friendly apps to solve real-world problems. Our company has been built on a strong foundation of technology, design and creativity, and we are committed to providing exceptional solutions that exceed even our own expectations. With a focus on delivering cutting-edge solutions, we leverage the latest tools and technologies to develop apps that are both functional and aesthetically pleasing. Our team comprises skilled developers, designers and project managers, who work together to deliver high-quality results that meet our investor's goals and objectives. We take pride in our work and endeavour to maintain our position as a leading app development company in the industry.
Innovation is our keyword
We aim to invent the most innovative technology for individuals, as well as small and medium-sized enterprises, although our solutions can even add value to large enterprises.
Our projects
Excellence of operation
Project Management (RACI)
96%
Security & Scalability
97%