Our core focus is
Coexistence between apps and platforms
Our goal is to enhance people's online experience.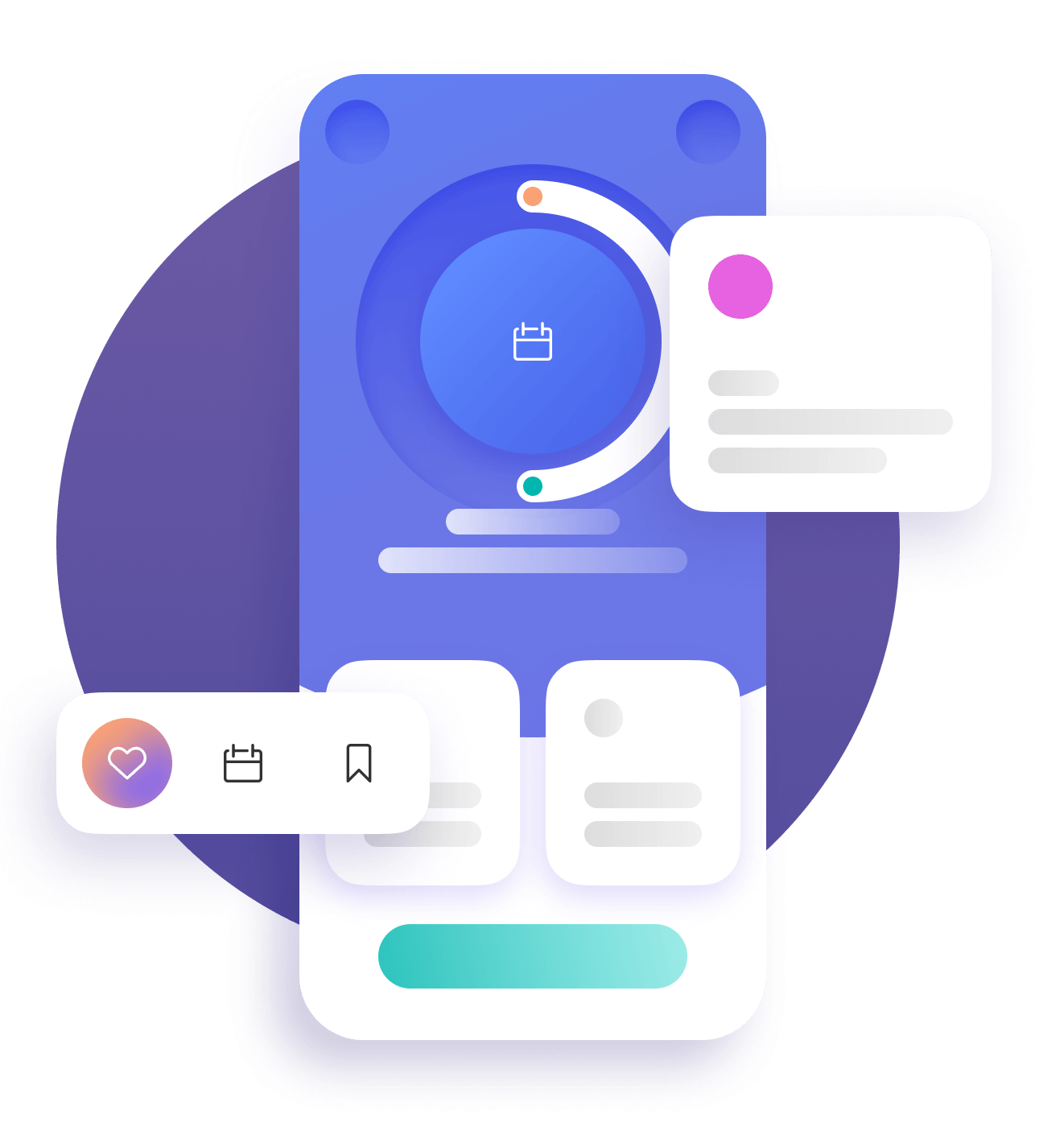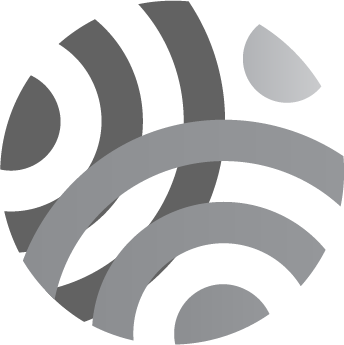 Every day, we jump between different apps and platforms.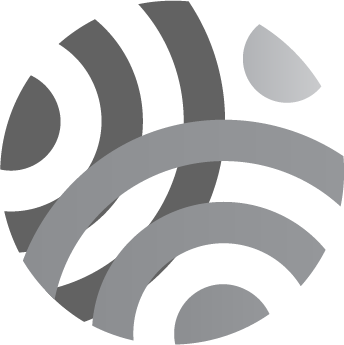 There are so many cool technologies, but often isolated within different apps.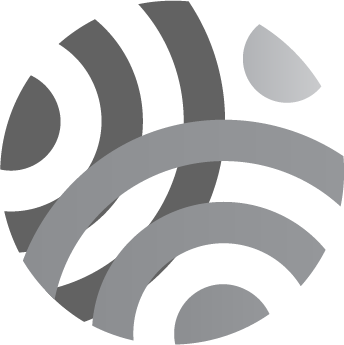 We feel sure that there must be an easier way.
We endeavour to push the boundaries of what technology can do
We always challenge traditional thinking – innovation creates evolution.
We work with the following partners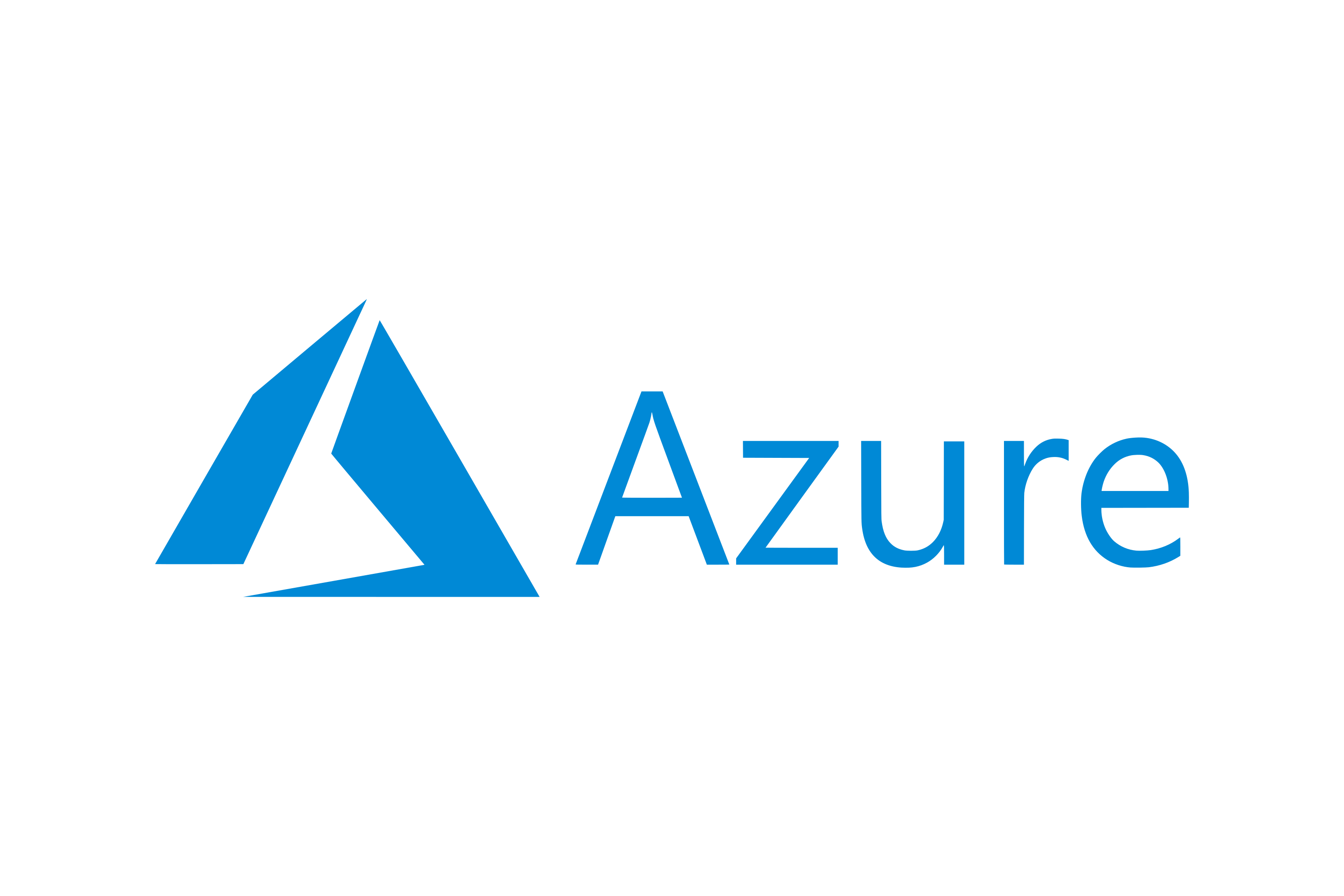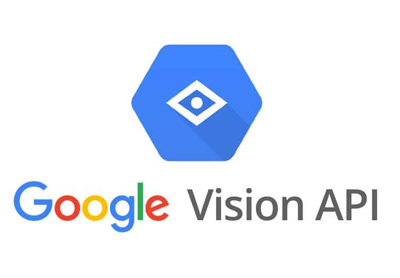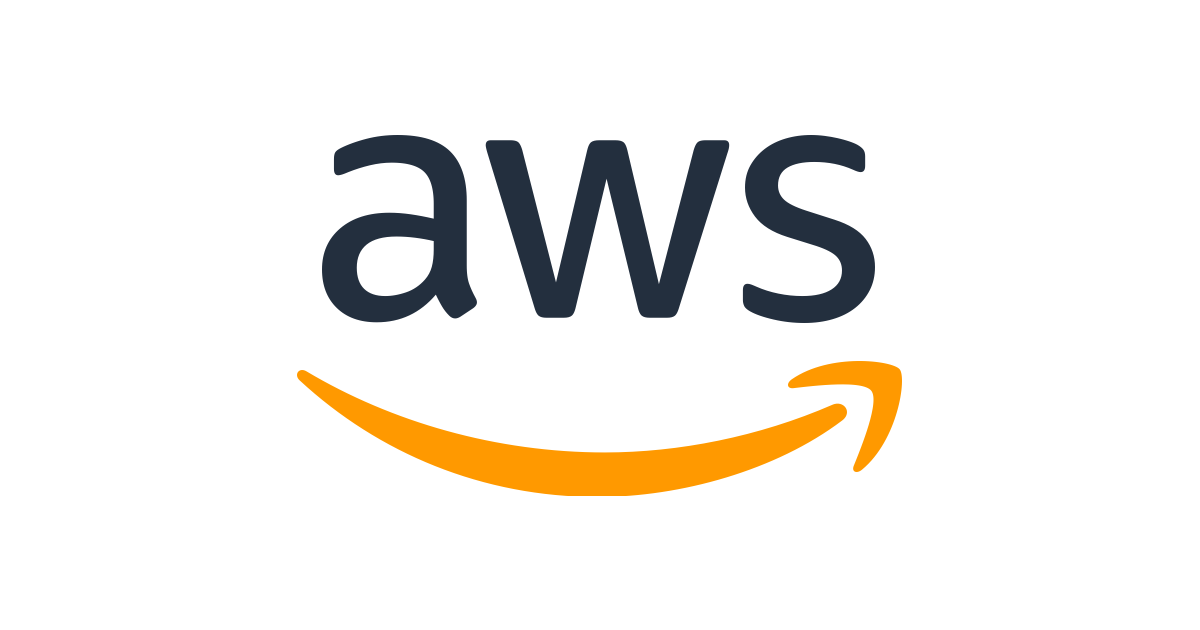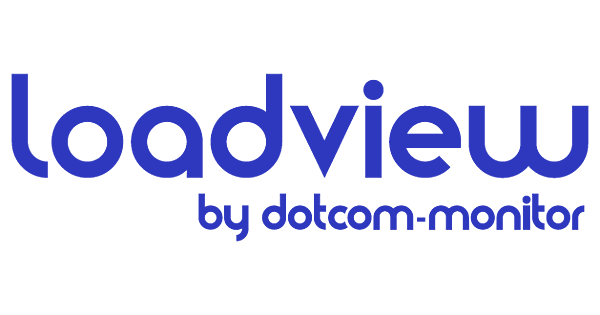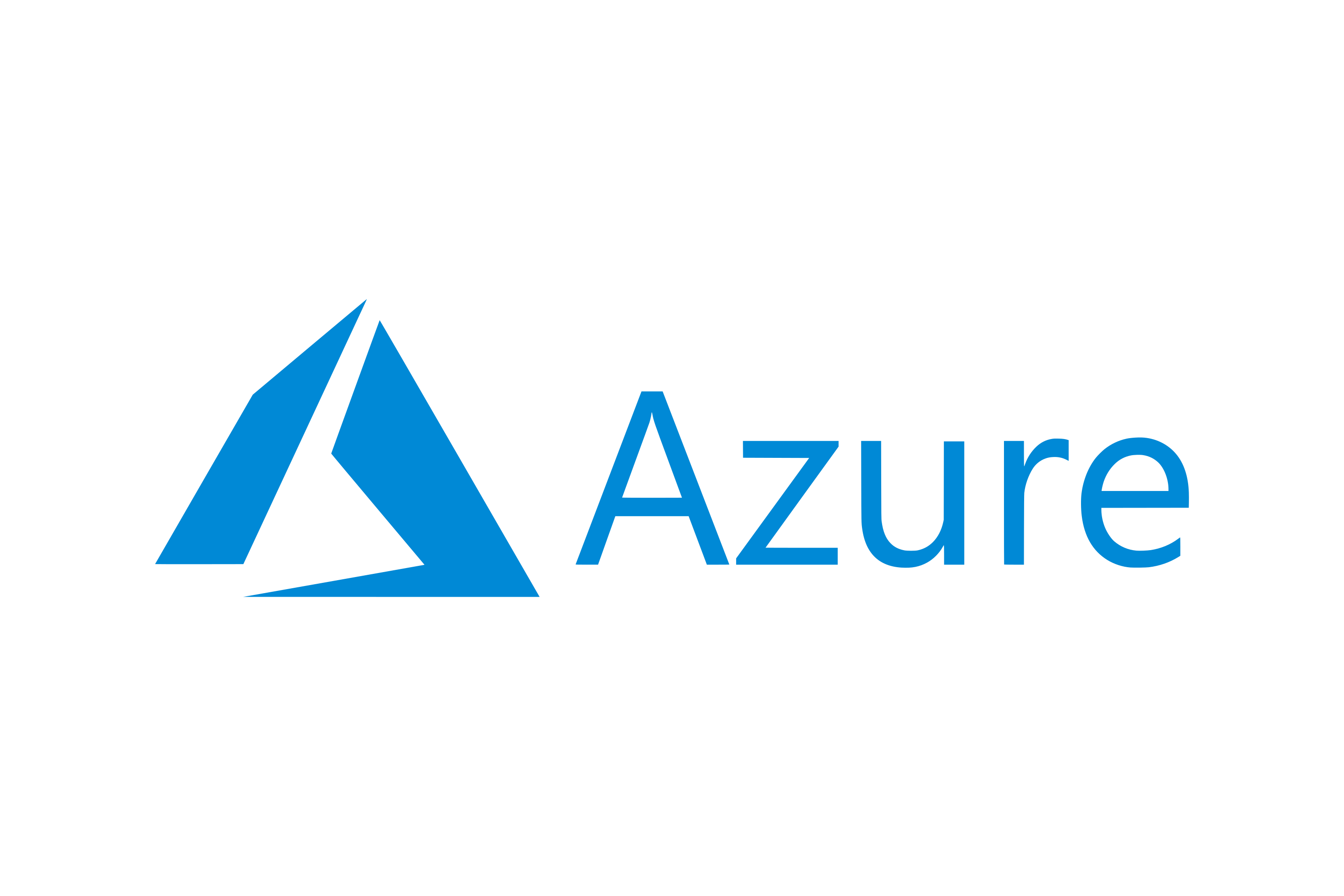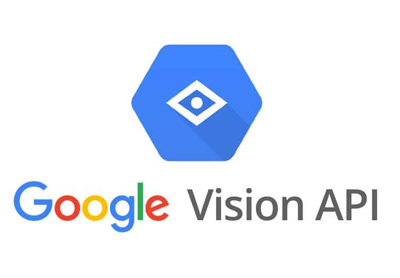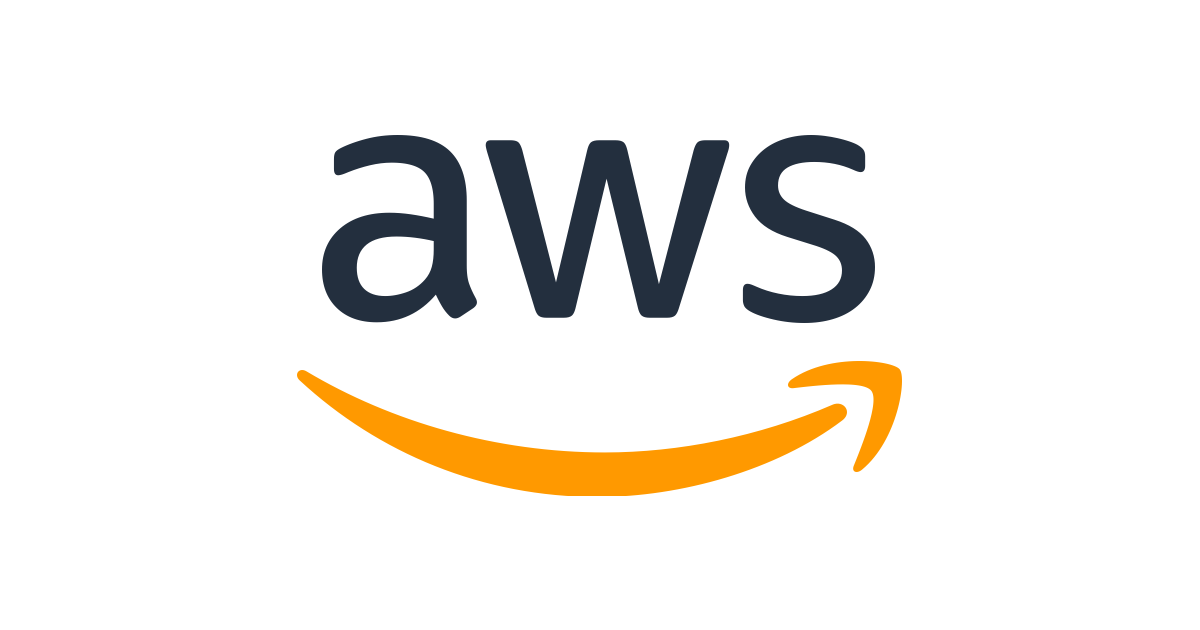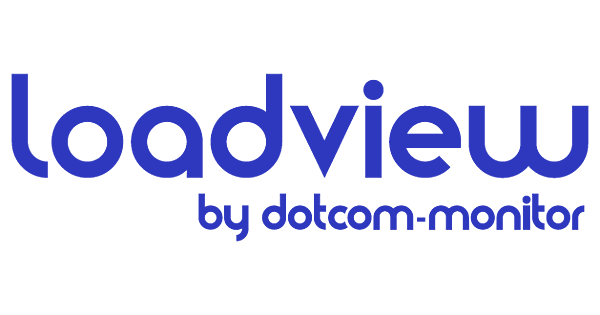 Metaverses
There will be many,
in both 2D and 3D
At the start, many people thought that there would only be one Metaverse and that everything would be 3D. However, there will be metaverses in both 2D and 3D.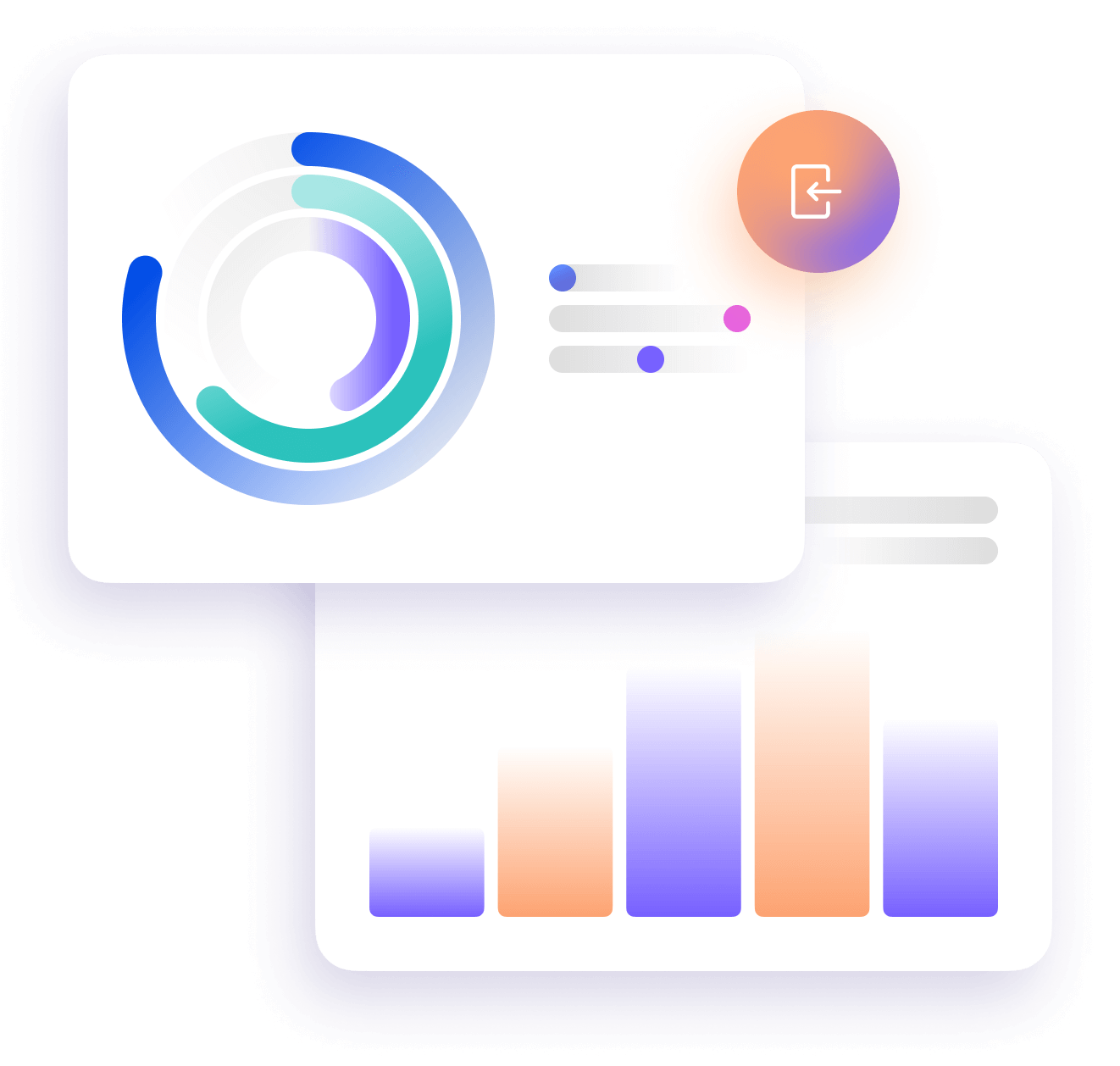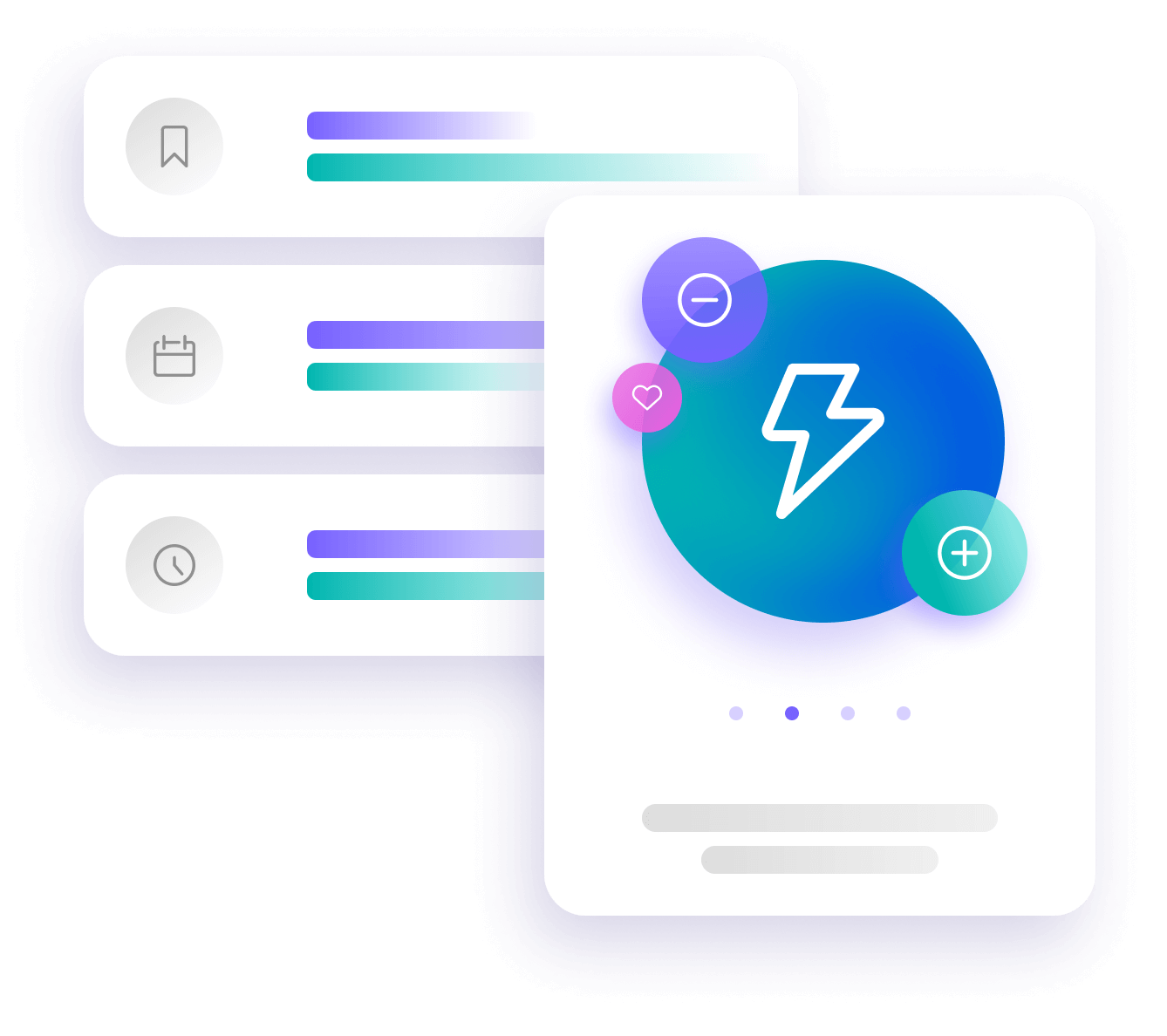 Super-Apps
Super-apps are
mini metaverses
A super-app is like a Swiss army knife with a range of tools (mini-apps) that the user can use or delete as needed.
Marketplaces
Marketplaces will
replace downloads
With the emerging metaverses and super-apps, the OS in smartphones and marketplaces for installing and activating various features and functions will replace the traditional downloading of mobile apps.