Microsoft FastTrack ensures scalability, security and compliance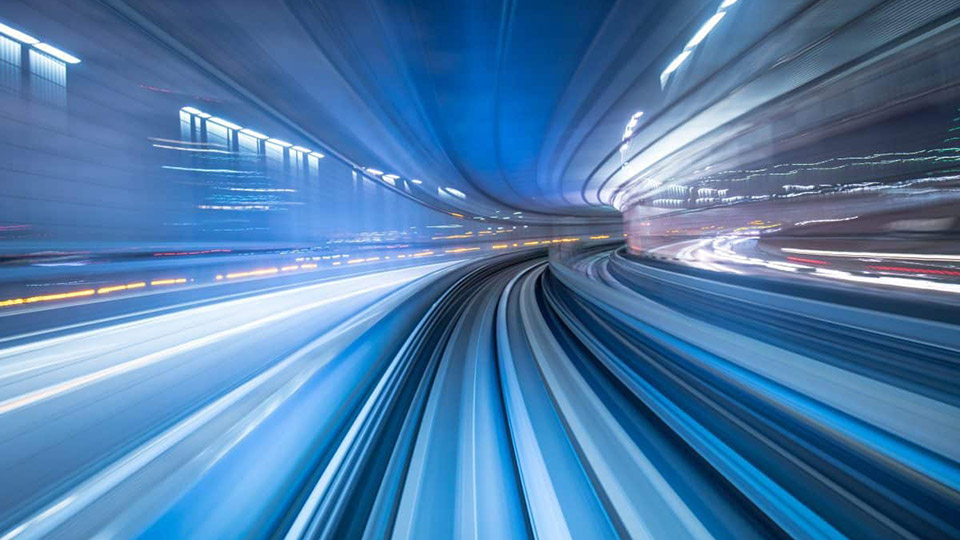 FastTrack for Azure is a technical enablement programme that assists with rapid and effective design, and the deployment of cloud solutions. It includes tailored guidance from Azure engineers to provide proven practices and architectural guidance and compliance.
The FastTrack for Azure services are professional services provided free of charge by Microsoft and governed by Microsoft's Professional Services terms and the Products and Services Data Protection Addendum.
We benefit in a variety of ways from the FastTrack programme, including app innovation, ASP:NET web applications, high-performance computing, the Internet of Things, globally distributed data, AI and machine learning. We also benefit from compliance assessments performed by the Azure Security Center, which analyses risk factors in our hybrid cloud environment in accordance with security best practices.
The various assessments are mapped to selective compliance controls from a supported set of standards. The regulatory compliance overview gives us a single view of the status of all assessments within our environment, in the context of a particular standard or regulation. As we act on the recommendations and reduce risk factors in our environment, we can always see our compliance posture improve.
Back to Tech