Full-Stack Programmatic Advertising
A project in conjunction with our trusted partners SmartyAds and Stripe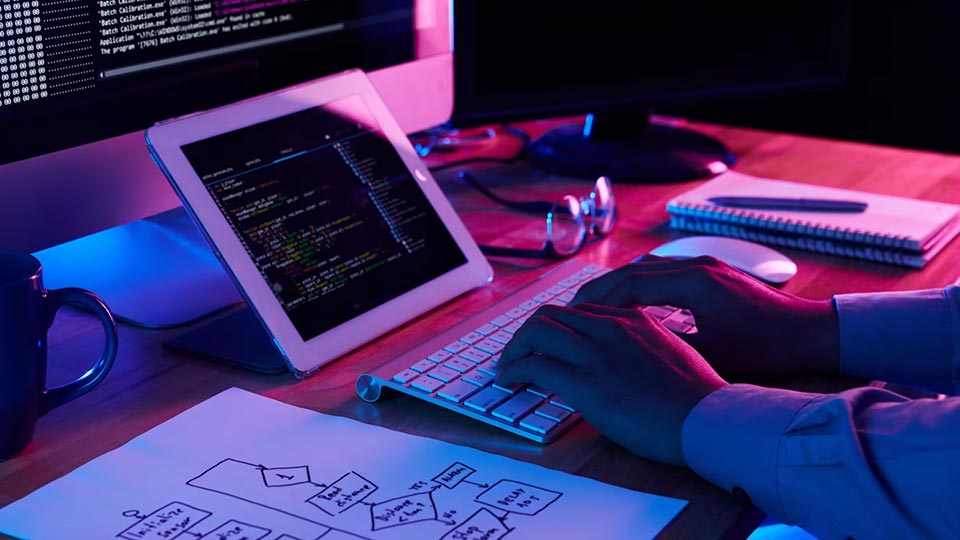 Programmatic media buying made simpler
Our demand-side platform (DSP) is a user-friendly, self-serve advertising platform for running targeted, measurable and engaging ads that convert audiences into customers.
A single transparent, one-view dashboard allows you to manage campaigns in one place, optimise media budgets, and obtain full information about traffic and campaign performance from custom-generated reports.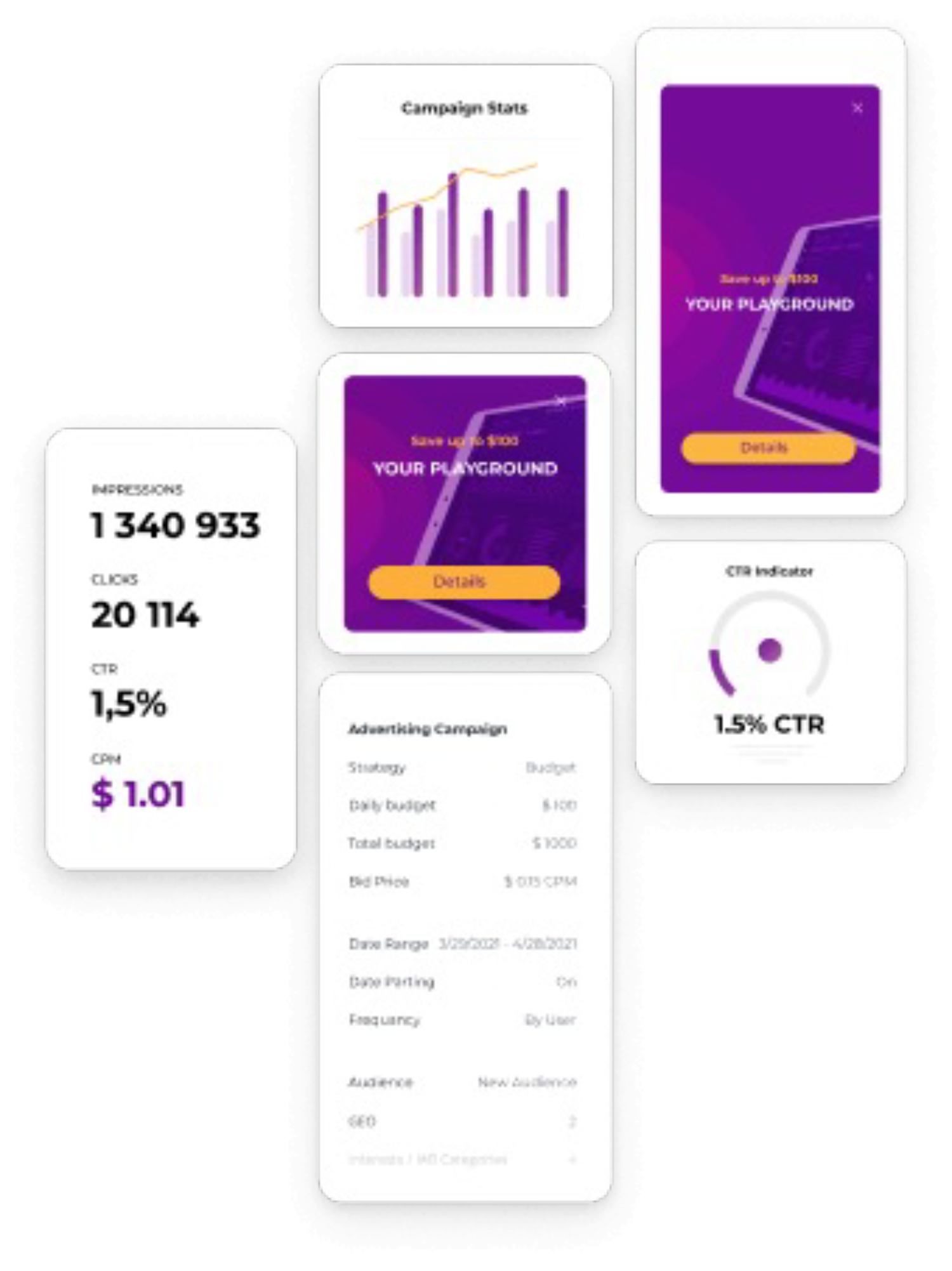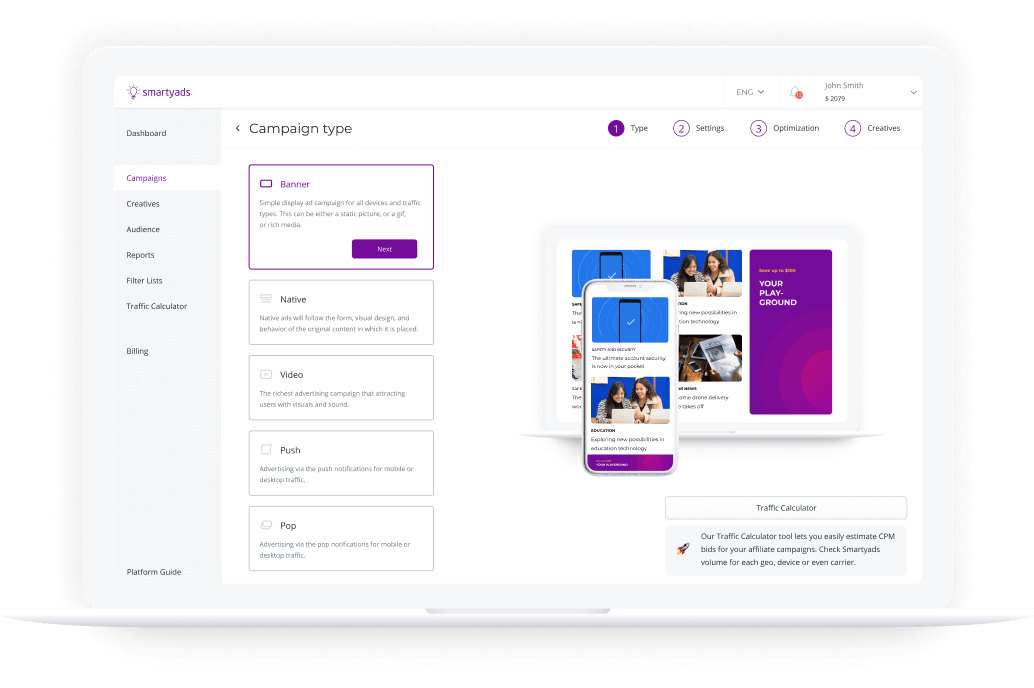 Choose a Campaign Type
Choose between a number of campaign types.
Banner
Native
Video
Rich media
Push ads
Pop-ups
Enter Campaign Settings
There are several options to choose from.
Targeting
Budgeting
Dayparting
Filtering
Distribution optimisation
Campaign tracking
Upload Creative Ads
Set up creative ads, establish all the criteria for your campaign, and you are good to go.
High-volume preferred deals with authoritative global buyers
The SSP (supply-side platform) provides unlimited access to the broadest network of quality demand sources with beneficial conditions for closing preferred deals. A transparent programmatic ecosystem that is exceptionally favourable for exclusive advertiser-to-publisher programmatic trading.
Top-performing ad units for premium demand
Account-holders in our social metaverse now have a unique opportunity to make money from advertisements displayed in their own content stream.
Full support for video and mobile inventory
We offer mobile SSP and video SSP to monetise your video and mobile inventory. Attract top-tier media buyers by offering them your premium ad space, and drive incredible revenues with minimum effort.