Real-time background subtraction
A project in conjunction with our trusted partner Banuba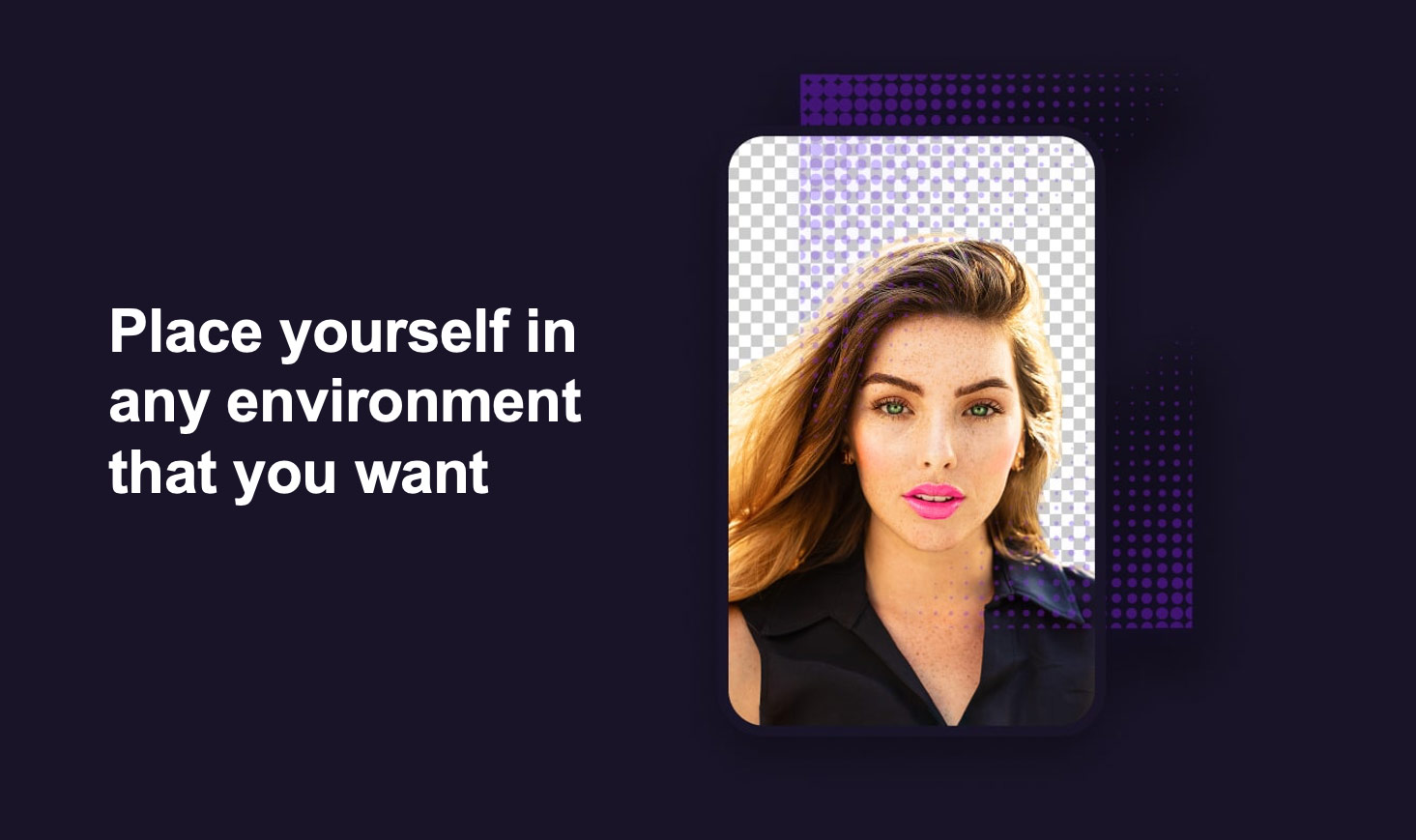 The neural network makes the
impossible possible
It's all about creating the right content
We bring you real-time background subtraction technology so that you can empower metaverse users with the best-quality virtual background service. Users can automatically remove, change or augment backgrounds and enjoy more private and meaningful video communication.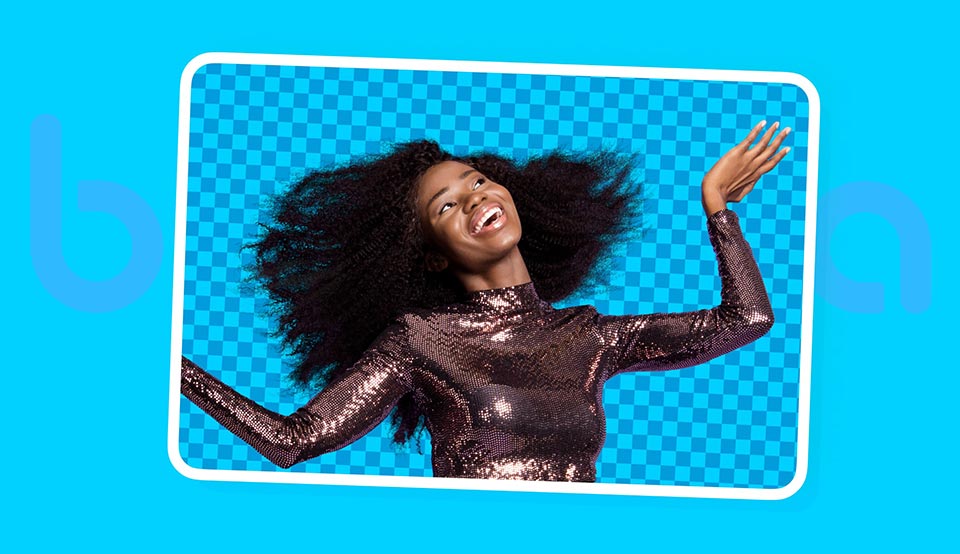 Powered by deep learning
The metaverse video background editing tool leverages our proprietary background separation neural networks, which are designed to accurately distinguish between body and background.
In our metaverse project, we – and our partners – are committed to improving our algorithms in order to deliver maximum performance for our users in terms of movements and dynamic lighting.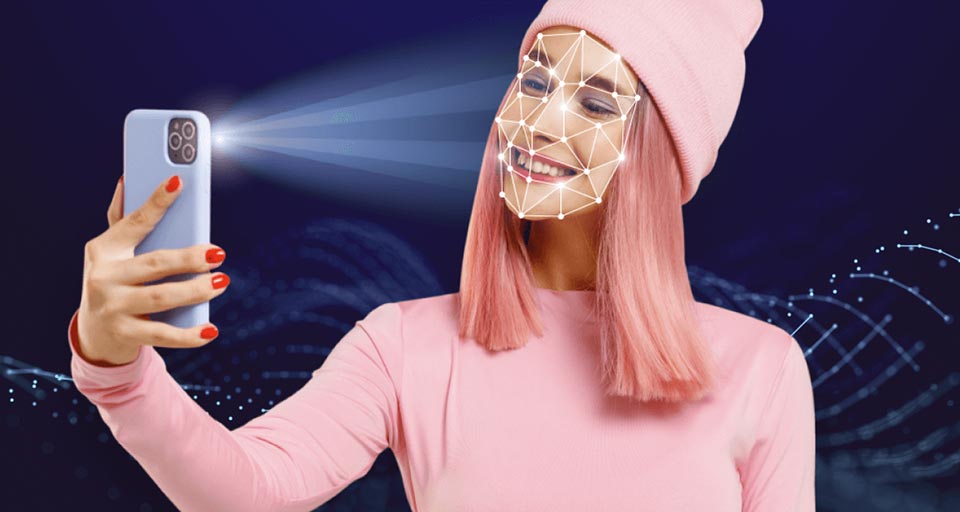 Subtly robust
We believe that the purpose of foreground detection is to enhance the social meaningfulness and productivity of videos.
The algorithms are designed to enhance a user's background fully yet subtly in order to create a truly immersive experience.
No green screens required
Industry-leading background segmentation accuracy
Available both in real time and post processing
Supports both video and image formats
Freedom to toggle between portrait and landscape modes
Background blurring (Bokeh effect)
Effects are applied on the user's device with no data sent to our servers, adding an additional layer of privacy